A warm welcome to White Witch of The Moon 🔮💫 your one-stop shop for all things crystal related.
With over 60,000 sales and 16,000 5 ⭐️⭐️⭐️⭐️⭐️ reviews on Etsy, Discover the Mother & Daughter ran crystal shop in Northumberland that's leading the way in the UK today!
Our profits go towards the care of our 15 rescue animals. We have 6 bunnies, 4 cats, 4 birds and 2 dogs. They are our whole world and the reason why we started our crystal business. You can find more about our animals in the "abous us" section 🐾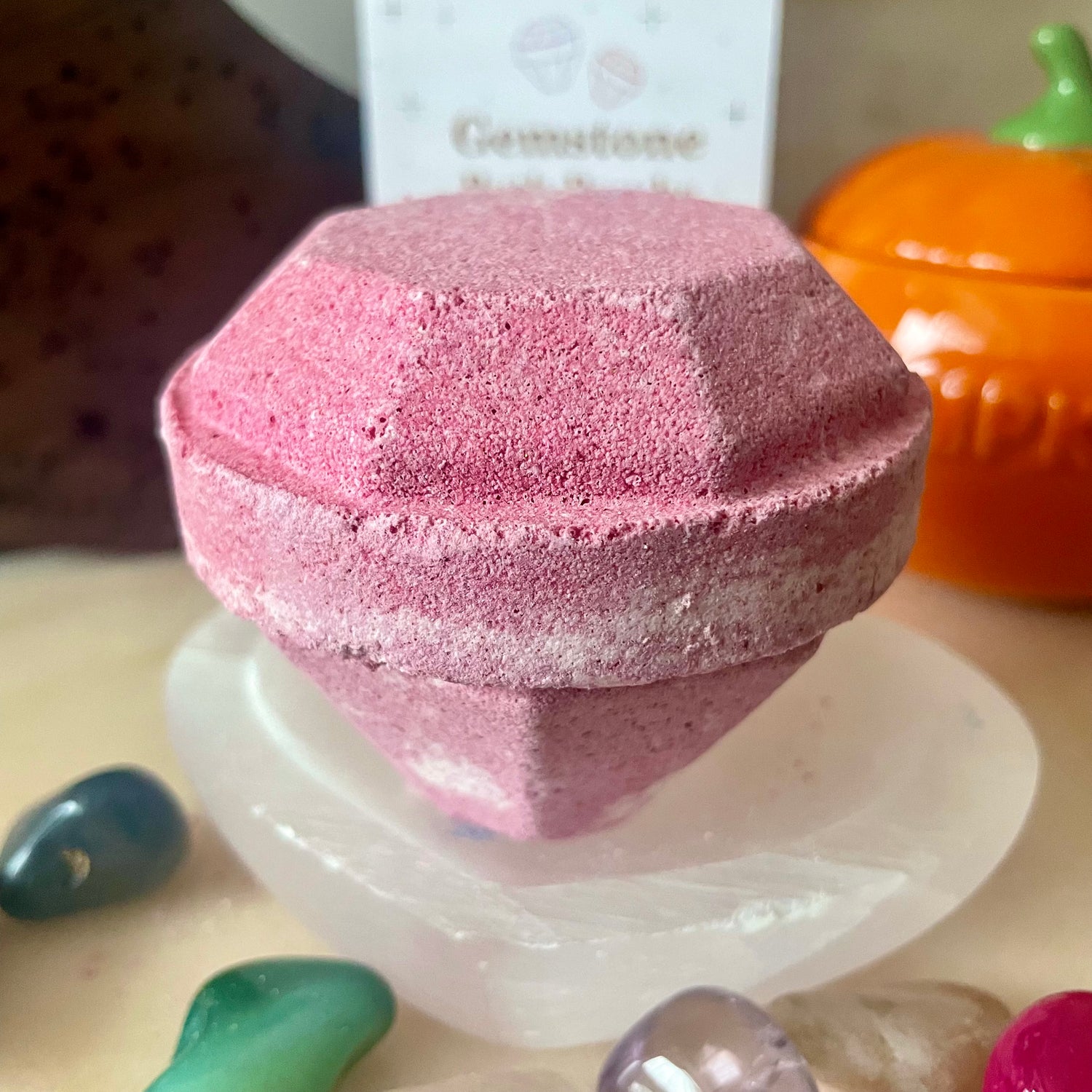 FREE MYSTERY GEMSTONE BATH BOMB WHEN YOU SPEND £50.00 OR MORE 🛁 whilst stocks last.
You will either receive "Very Berry" or "Blue Raspberry & Pomegranate". Each fizzing bath bomb contains a mystery gemstone inside. 😍
Shop our other bath bombs & candles
NEW IN 💙
✨ new products added daily ✨
Half Polished Points
✨ Shop Our Most Popular Home Decor Pieces ✨
Chokers 🌹
Shop our best-selling affordable crystal chokers 😍❤️
Regular price
From £14.99 GBP
Regular price
Sale price
From £14.99 GBP
Unit price
per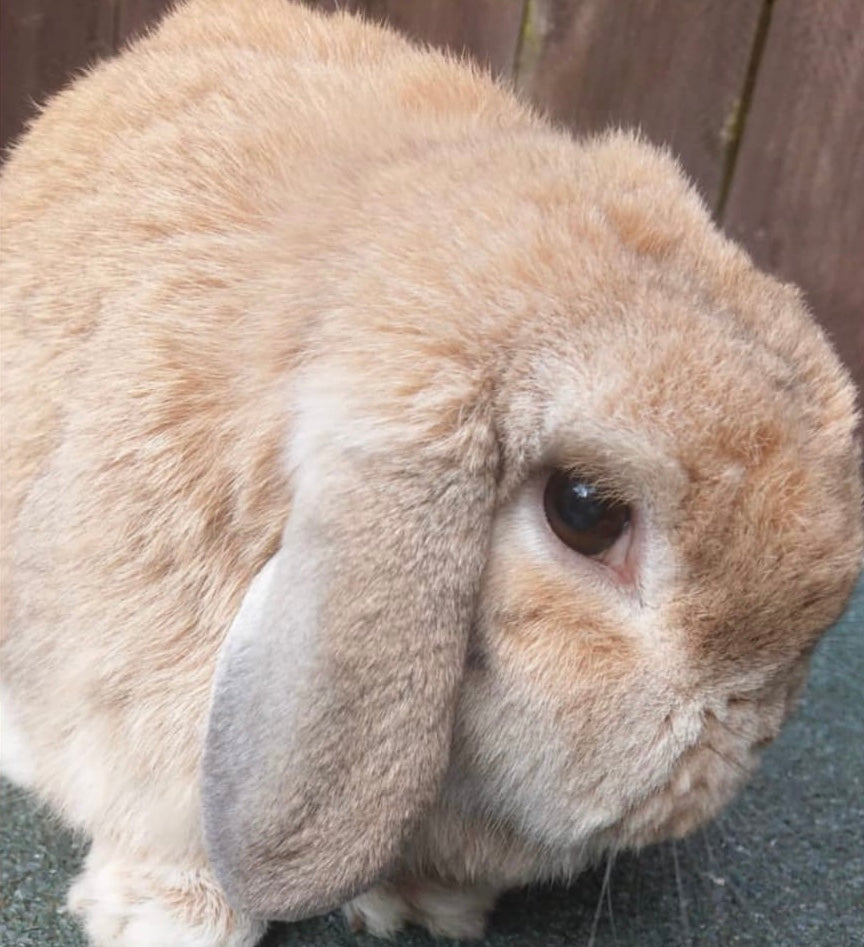 Norah the Bunny | Our inspiration for White Witch
As you can see in our logo, there is a little bunny. This is Norah, who was a huge part of our work. White Witch of The Moon will forever be in memory of this angel 🧡🐇
"This little soul changed my life, she showed me my goals, she made me realise that looking after sick animals was my purpose and wasn't just bad luck. She inspired me. My life changed for the better because of her." Emma.